Print This Listing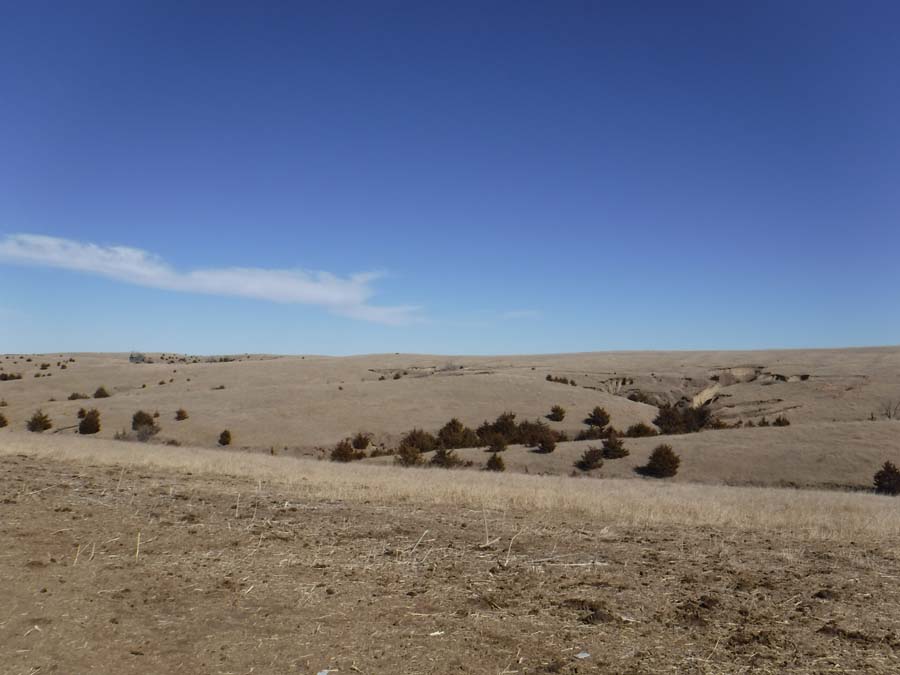 LEGAL DESCRIPTION: SW 1/4 13-16-13 160 acres +/-, and W1/2 NW 1/4 24-16-13 80 acres +/- Sherman Co, NE
GENERAL DESCRIPTION: 240 acres of pasture consisting of 2 tracts, 160 acres on north side of 795th road and 80 acres on the south side of 795th road. Submersible well located on the north tract provides water for both tracts. Available for the 2017 season.
LOCATION: 7 miles north of Ashton on Ashton Ave, then 1 mile east on 795th road.
2016 REAL ESTATE TAXES: $3059.22
---
Call for an appointment to view this property.
For more information see:
O-K Real Estate & Auction Service, Inc
411 Broadway, Fullerton, Ne. (308) 536-3110
E. Irene Kula, Broker/Owner
Kevin Laska, Sales 402-750-3197
Doug Storm, Sales 402-750-0477
***Information deemed reliable – but not guaranteed***