Print This Listing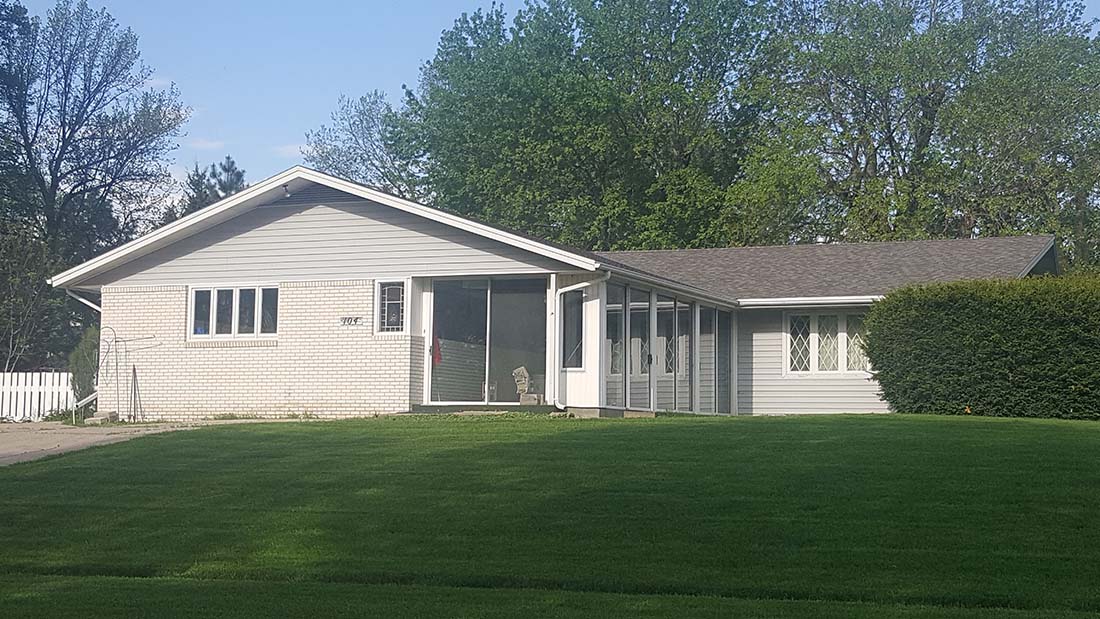 Features:  This home is very large for a one story ranch style home. It is in an excellent location. The home has a formal living room, kitchen-dining room, and family room with gas fireplace. Kitchen appliances will be included with this home. The heated sunroom adds to the appeal of this property. Lots of hardwood flooring throughout this home.
Address:  104 Germand St., Fullerton, NE
2018: Taxes: $ 2,256.52
Lot Size:  132'x165'
Square Feet: 2,566
Garage: Double Attached
Bedrooms: 4   Bath: 3
Basement: 1,340 about 50% being finished living space
Utilities: Gas FA & Central AC
---
Call for an appointment to view this property.
For more information see:
O-K Real Estate & Auction Service, Inc
411 Broadway, Fullerton, Ne. (308) 536-3110
Kelby Ostrander, Broker
Listing Agent: E. Irene Kula, Associate Broker/Owner
***Information deemed reliable – but not guaranteed***