Print This Listing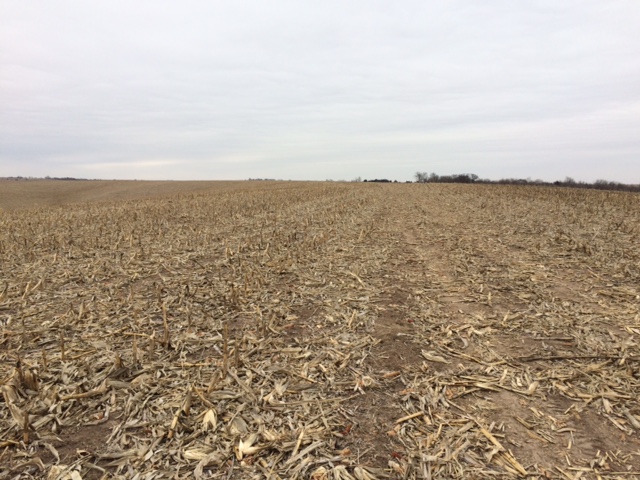 NANCE COUNTY FARM—AT AUCTION
              SUBJECT TO PRIOR SALE
                   160 +/- ACRES                   
 1:30 P.M. * Tuesday * JANUARY 10, 2017
  Auction to be held at Candi's Kitchen in  Fullerton NE
Legal Description—SE ¼ of Section 13, Township 16 N, Range 8 W of the 6th P.M. Nance Co, NE  160 +/- Acres
Location—West of Fullerton on Highway 22 to N170th Ave. then South 3 mi. to  N 550th Street (real estate sign will be at this location) then West 1 mi. to subject land.

General Description—Dryland Quarter with good Hunting.
Estimated 2017 Taxes–$5,766.10

There are no buildings on this farm.
Present Land Use–  
124.9 Acres Dryland Cropground
 35.1 Acres Grass & Trees  (Hunting)   
---
Call for an appointment to view this property.
For more information see:
O-K Real Estate & Auction Service, Inc
411 Broadway, Fullerton, Ne. (308) 536-3110
Kelby Ostrander, Broker
E. Irene Kula, Associate Broker/Owner
Kevin Laska, Sales
Doug Storm, Sales
***Information deemed reliable – but not guaranteed***